Trumbull County offers a diverse range of mental health and therapy options. Whether it's individual counseling or family counseling, Mental Health is Vital is honored to partner with Trumbull County.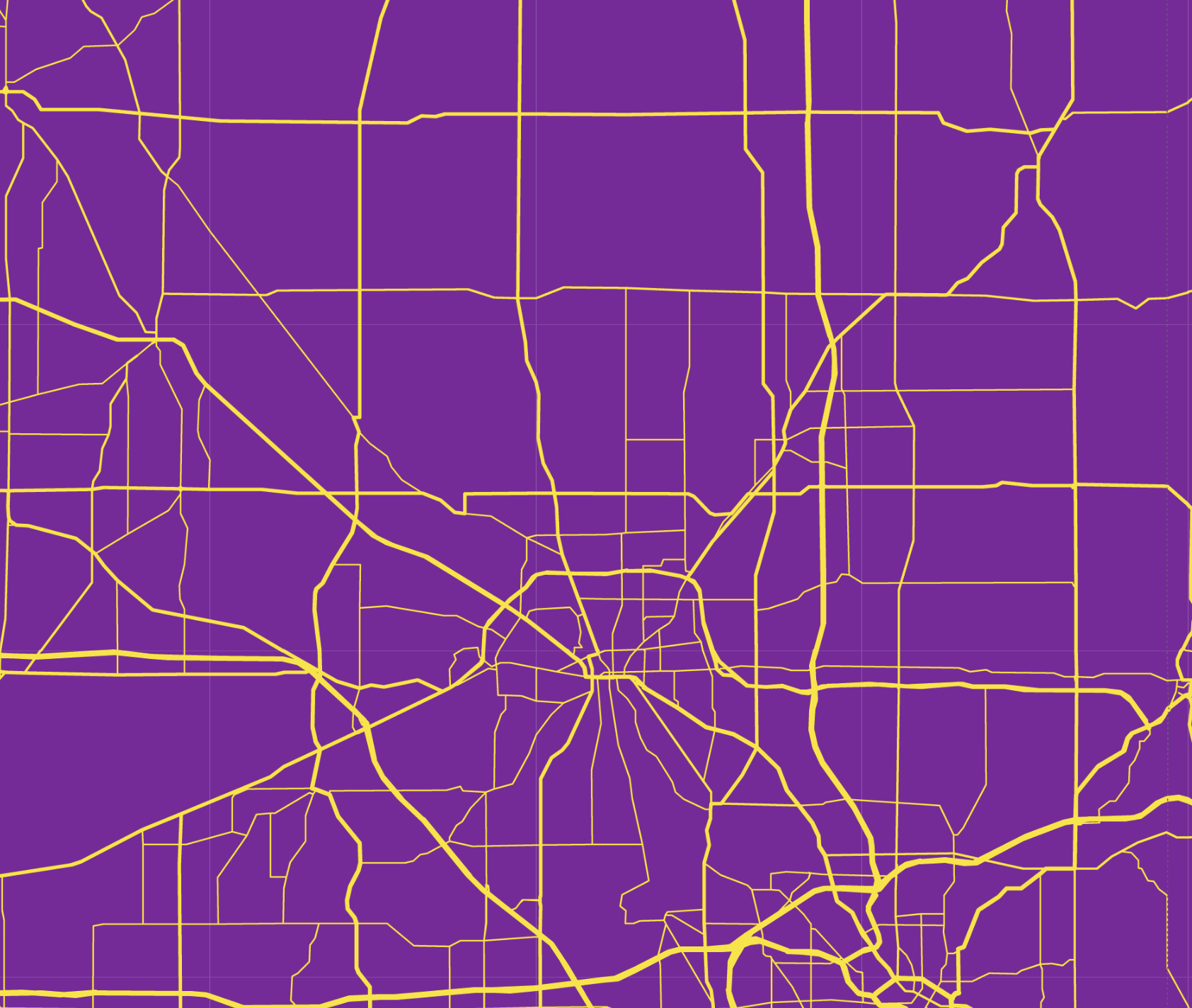 Mental Health is Vital is proud to work in Mahoning County to open access to mental health care. From counseling or peer support, Mahoning County is here to heal.  
Mental Health is Vital has teamed up with Columbiana County to raise awareness of mental health services in the area. Start your mental health journey in Columbiana County.
1 in 5 people experience mental health issues.
The good news?
Help isn't hard to find. The first step is talking about it.
Mental illness is a health condition. And just like most health conditions it's treatable.
Mental illness can affect anyone, regardless of age, race, or religion, or income level. But many are afraid to talk about it. The more we talk about our mental health, the more we'll be able to start living as a mentally healthier community.